Established by Jacob Darr
Triad Firearms Academy was established by Jacob Darr, a former law enforcement officer, and current North Carolina Licensed Private Investigator and an avid shooter. Based in Greensboro, NC our goal is to empower anyone with the desire to protect themself, their home, and family the ability to competently handle firearms.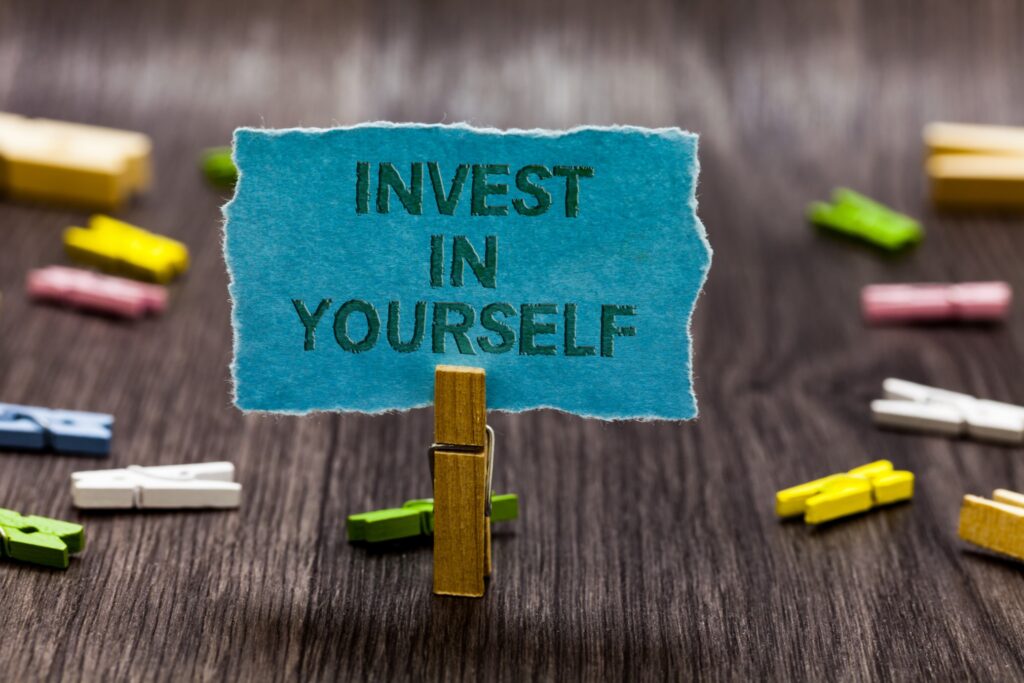 Triad Firearms Academy specializes in the following classes:
NC Concealed Carry Training 
Introduction to Firearms 
Introduction to Firearms for Women Only 
Firearms Safety Class (this is our NC Concealed Carry Training Class).
All of our instructors are NRA Certified Instructors, professional, and very courteous.  For more information please e-mail [email protected]  Note: Our classroom location is NOT accessible during the week.  We only utilize the location for our training classes only.  We have no representative available at the location other than during our scheduled class date and times.