Triad Firearms Academy will teach someone brand new to a shotgun or the experienced shooter.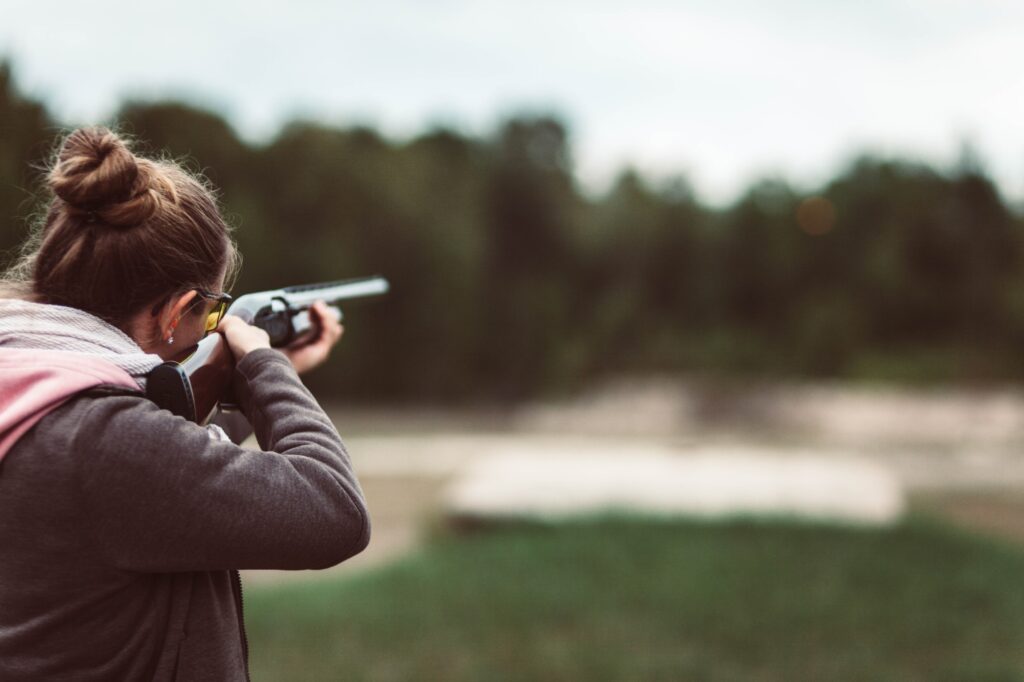 Learn To Shoot Safely And Correctly. Whether you are interested in recreational shooting, competition, hunting, gun collecting, historical reenactment, home safety, or personal protection. The basics are where to start!
NRA Basic Firearm Training Courses teach you the safety principles and help you develop the knowledge, skills, and attitude that are needed to successfully pursue you're shooting interests.
Since 1871, one of NRA's major objectives has been to provide basic training in the safe and proper use of firearms. Today, NRA Certified Instructors throughout the United States continue this fine tradition of public service by conducting NRA Basic Firearm Training Courses.
This course is at least ten-hours long and includes classroom and range time learning how to shoot shotguns at moving targets. Students learn NRA's rules for safe gun handling; shotgun parts and operation; shotgun shell components; shotgun shell malfunctions; shooting fundamentals; range rules; shooting at straight away and angled targets; cleaning; and continued opportunities for skill development. Students will receive the Basics of Shotgun Shooting handbook, NRA Gun Safety Rules brochure, Winchester/NRA Marksmanship Qualification booklet; take a Basics of Shotgun Shooting Student Examination, and course completion certificate.
Participant Involvement, basic courses provide hands on learning opportunities in the following areas:
Safe firearms handling.
Firearm parts and operation.
Ammunition and its function.
Shooting fundamentals and an opportunity to develop them on the range.
How to select, clean and store a firearm.
Review of various activities available to help participants develop and improve their shooting skills.
Attractive certificates are awarded to participants who successfully complete each basic course.
Class Time: 9:00AM – 5:00PM