4 Hour Introduction to Pistol. Classroom + Range.  Emphasis on Safety & Fundamentals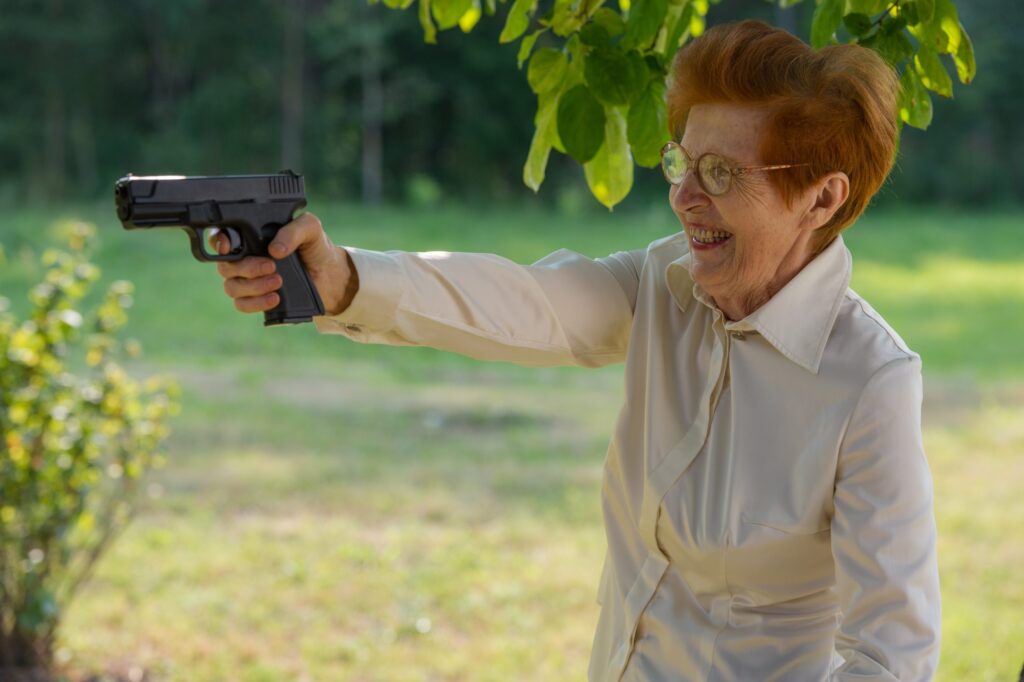 If you have No Firearm or Little Firearm experience – start here.
Introduction to Firearms 
If you're curious about firearms, whether for personal defense or to learn a new sport, Intro to Firearms by Triad Firearms Academy in High Point, NC is the perfect place to start. These instructional shooting clinics are designed to teach you firearm safety and the fundamentals of marksmanship, giving you the confidence you need to safely handle and operate a firearm upon completion.
Intro to Firearms by Triad Firearms Academy is a friendly environment whether you're picking up a gun for the very first time or are just brushing off some dust and need a little refresher. You'll immediately feel at ease in our clinics, and will be provided with a hands-on, one-of-a-kind experience. No experience or equipment is necessary to participate. 
Do I need experience?
No! Intro to Firearms is an introductory program so no previous experience is necessary. Whether you've never held a firearm or are just brushing up, these clinics are a great place to get started.
What can I expect to learn?
The course includes both classroom and range time. You'll learn rules for gun safety, which include understanding how to safely handle, operate, and store your firearm. You'll also be taught the basics about loading and unloading your firearm, pistol grip, eye dominance, and the fundamentals of marksmanship and shooting sports.
How much does it cost?
Cost is $75.00  If you would like to rent a firearm, ammo, hearing, and eye protection you can do that as well for an additional $30.00.  
Where is the class?
Your class will begin in our classroom located at 2411 Penny Road, Suite 102, High Point, NC, 27265, and end at our shooting range.
What dates are offered and how do I book?
We list all available dates & times on our website.  Click the red "Book Online Now" box and select Intro to Firearms. 
Can I pay cash the day of?
No, sorry.  You must register on-line and pay via credit card. 
What if I don't have a firearm?
No problem, just select "Firearm Rental" at checkout for an additional $30.00.