This is an exceptional starting point for those with little to no experience or those wanting to learn fundamentals of pistol.  This course will provide the foundation to all future firearms courses.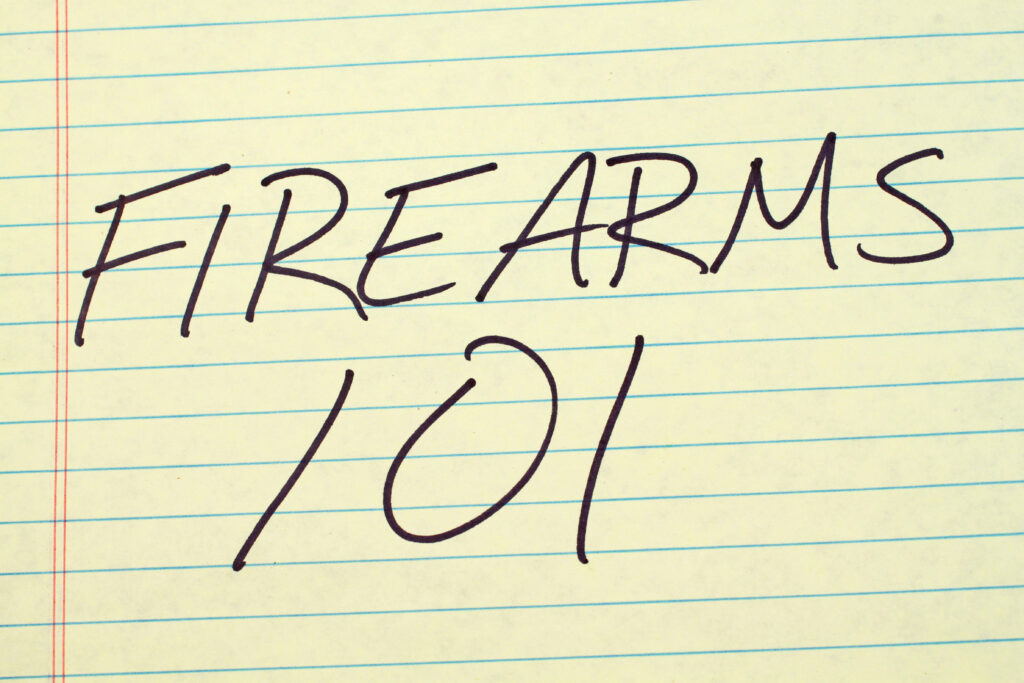 Handgun 101 is the perfect starting point for new and beginning shooters.
NRA & Former Law Enforcement Live Instructor Led
Start 9:00AM End 5:00PM
Classroom & Range
Price $125.00
Rent one of our firearms & ammo for $25.00
Lunch Provided
Gun Safety Rules
Proper operation of revolvers and semi-automatic pistols
Ammunition knowledge and selection
Pistol Selection & Storage
Shooting Fundamentals
Pistol Inspection & Maintenance
Marksmanship
Shooting Range Safety
Live Fire Training
Students will receive a Basics of Pistol Shooting Handbook, take a basics of pistol shooting exam and receive a course completion certificate.  Receive exceptional firearms training from prior Law Enforcement Instructors.
What to Expect:
We start the day in our classroom and finish at the shooting range. Pizza is provided for lunch. If you do not have a pistol or would like to use ours, we will provide the pistol and ammo, hearing protection and eye protection for $25.00.